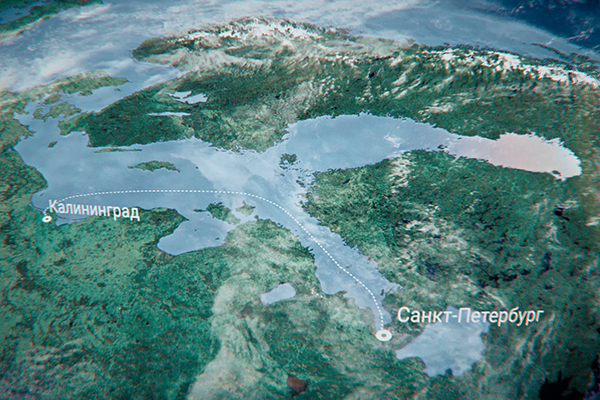 3D movie created by Triaxes and the World Ocean museum in the framework of the project organized by the Russian Geographical Society takes part in the contest for the "Crystal Compass" National prize.
We would be glad if you watched the movie and voted for us here by clicking on the "ГОЛОСОВАТЬ" button.
We invite you to visit the World Ocean Museum in Kaliningrad and take a virtual flight in the 5D cabin!