3D Live VUE 4.0.1 release
20.06.22
3D Live VUE 4.0.1 – June 2022
What's new:
Advanced layers window with image preview;
Ability to add layers of the same size (set for the previously added layer);
Lasso tool in Chroma keying dialog
More info >>>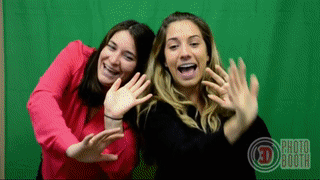 Note:
You can update your software for FREE within 1 year from the purchase, upgrade or the previous update: download the new version from the appropriate product page, activate with the existing activation code. After the free upgrade period, you can buy 1-year updates in your 
profile
. The cost of a 1-year update is 25% of the software price. Contact the manager if you have any questions or difficulties when ordering an update in your profile.
Subscribe to our mailing list