Glasses-free 3D (3D effect that can be seen without special glasses) is created with the help of image processing and special auto-stereoscopic displays or lenticular lenses.
Triaxes software:
convert 3D video (stereo and 2D+depth) into autostereoscopic 3D formats;
convert 2D photo to 3D, process N-view 3D interlace and print lenticular images.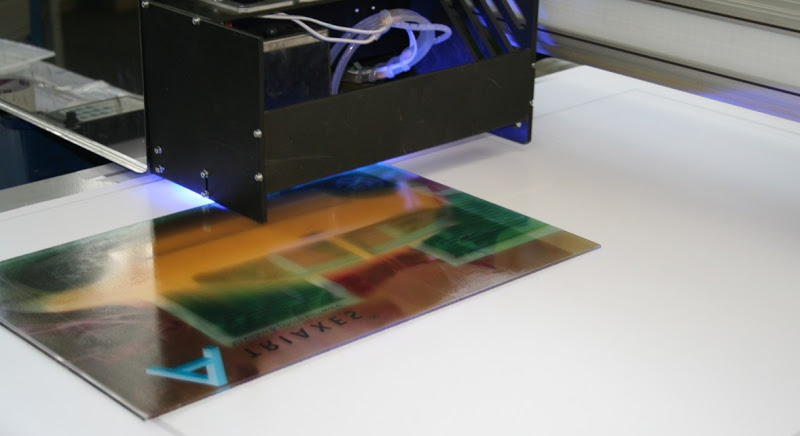 Triaxes photo and video conversion:
photo and video conversion from 2D into any 3D formats;
lenticular 3D/animation printing.
3D broadcasting is an effective way to make any event bright and memorable.
Triaxes services:
3D broadcasting systems development, set up and maintenance at various events (competitions, exhibitions, shows);
Technical support of 3D broadcasting events and teleconferences;
Equipment rental service.
3D content is broadcasted on autostereoscopic 3D displays and also compatible with all types of 2D and 3D TV-sets.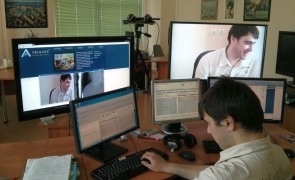 Triaxes
develops:
software and hardware;
3D TV broadcasting formats;
3D content display systems;
computer vision systems for robotics industry.
We are open for R&D, development projects and software customization.