Legend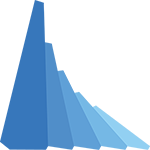 Triaxes Legend is designed for printing large formats 3D posters directly onto a lenticular lens.
Lenticular image generator by Triaxes encodes large and high resolution images for direct printing onto a lens with plotters (Mimaki, Arizona, Sun, etc.) and offset machines.
Learn more Download Now Buy now

StereoTracer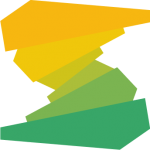 Triaxes StereoTracer is designed for rendering multi-view images out of one picture and a depth-map (also known as disparity map or Z-image) in order to create lenticular 3D prints.
The excellent function of automatic generation of a depth map and a multiview from a stereo pair is available.
Learn more   Download Now   Buy now
3DMasterKit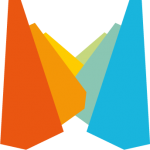 Triaxes 3DMasterKit is used to create lenticular prints with realistic 3D and animation effects, such as flip, morphing, motion and zoom.
Printers, advertising studios, photo studios, photographers might find it a useful and cost effective solution that will extend their business in a new dimension, increase quality and productivity of making 3D images and lenticular products.
Learn more   Download Now   Buy now
DepthGate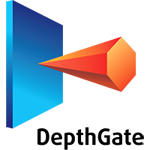 Triaxes DepthGate is the new high end solution for converting glasses 3D video content into glasses-free 3D formats (3DZ Tile, 2DZ and N-View). The program automatically corrects colors and aligns streams for both 3D glasses and glasses-free output formats.
The software allows to work with the new universal 3DZ Tile Format. Уou will get the image no matter what display you have!
Learn more Download Now Buy now
3DCamtus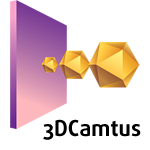 Triaxes 3DCamtus captures a stereo stream or two video streams, synchronizes them if needed, converts the stereo-video into a glasses-free 3D format (2DZ), and outputs it to an ASD. The software automatically corrects color and aligns input video. 3DCamtus performs most operations automatically so you get professional results effortlessly.